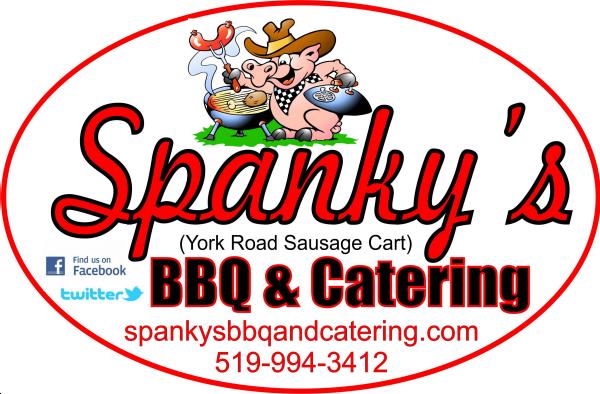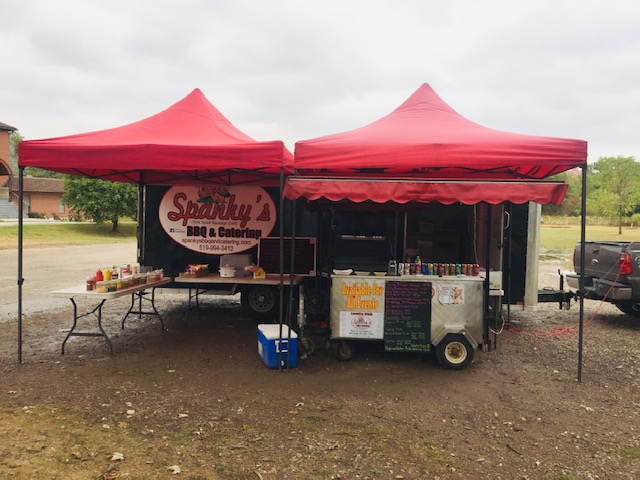 Coming soon to the Grand River Raceway in Elora.
Spanky's "Big Red" will be offering homemade burgers, sausages, hotdogs, french fries, poutine, onion rings, milkshakes and ice cream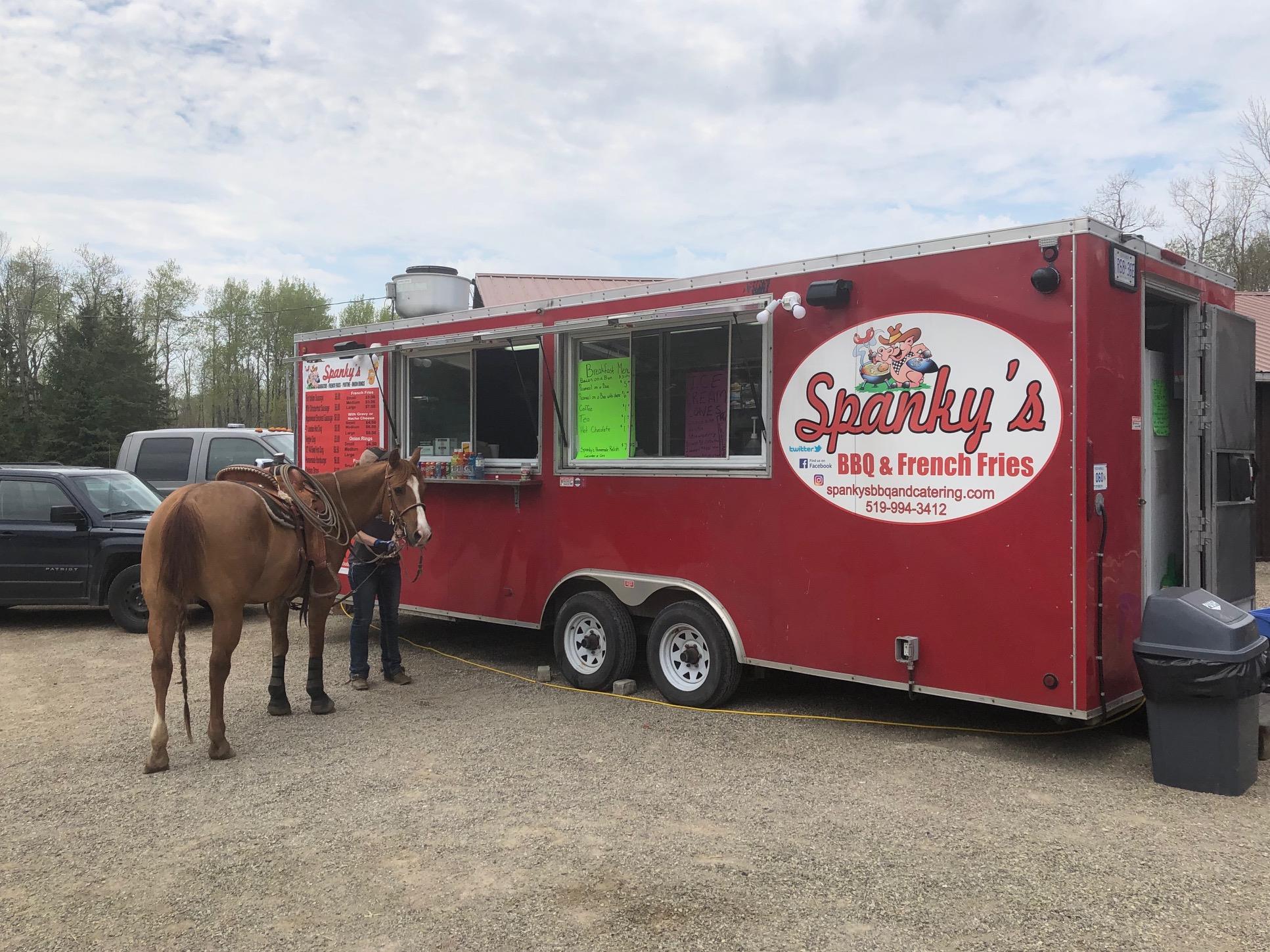 "Big Red" is currently fulfilling all our "Special Event" commitments while we patiently await the arrival of our newest food trailer. The new trailer is expected to be up
and running by mid June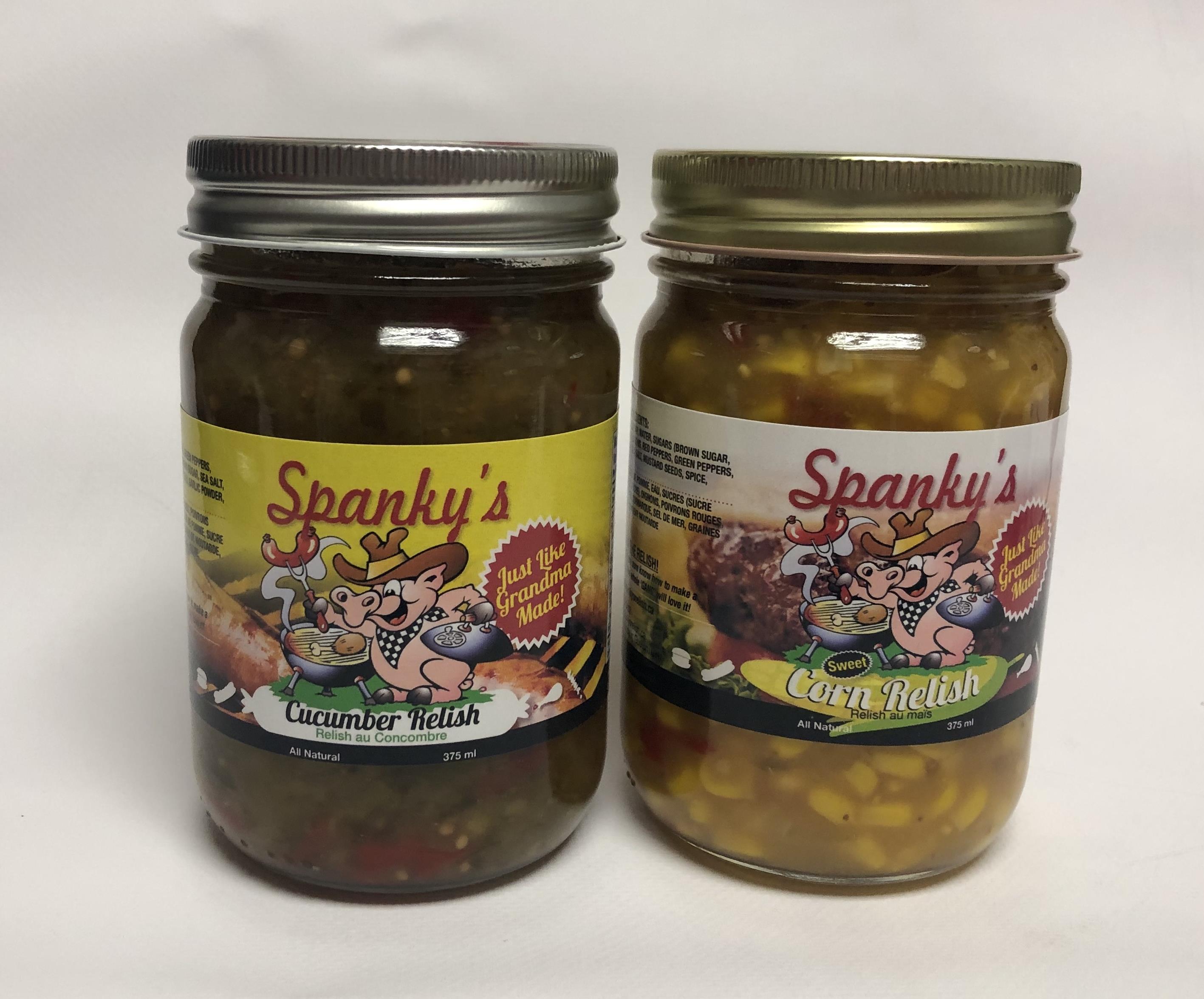 Now you can enjoy the great taste of Spanky's Cucumber and Corn Relish at home. It is always available at our locations as well as many stores.

Coming Soon, Spanky's Maple Hickory BBQ Sauce and Spanky's Root Beer BBQ Sauce.


Go to Spanky's Relish website to find a store near you.
www.spankysrelish.com
OPEN
MONDAY - FRIDAY 11am - 5pm